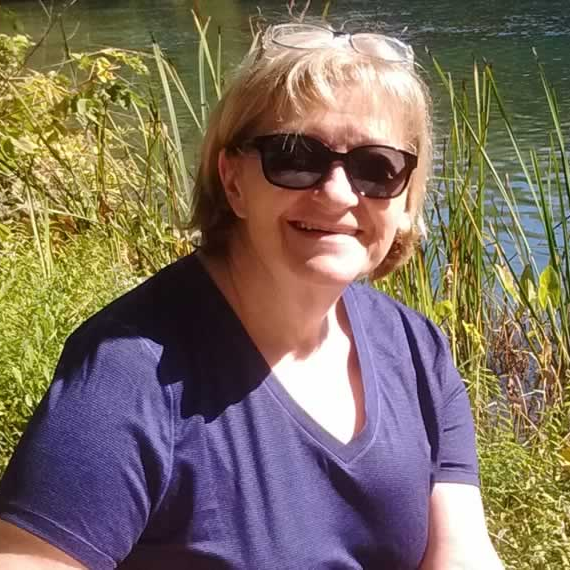 Teresa
Teresa has been passionately and successfully teaching the Yamaha Music Education Programs to children and adults for over 35 years. She helped develop the curriculum for Tunes for Twos, an enriching music class for two year olds. After extensive training in Japan, Teresa also helped pilot and train teachers across Canada for Music Wonderland for three year olds.
She has been a consultant for teacher training and development with Yamaha Music and, at present is an examiner for the Yamaha Grade Exams, an unparalleled and internationally recognized music exam system.
Teresa's extensive knowledge on the physical and emotional development of young children has been invaluable in her teaching and goes hand-in-hand with Yamaha's unique and age specific courses – developing a child's full potential, not only in music but in other aspects of life!
Lewis

Lewis has been playing guitar and drums for 17 years and has been teaching for 10 years.  He has a Bachelor of Music degree in guitar and can play acoustic, electric and bass guitar, as well as ukulele, mandolin and drums.
Originally from St. Catharines, Lewis has played all over Canada with such bands as Blue Rodeo, Helix and Ronnie Hawkins.  He also played guitar in the Port Colborne Operatic Society's production of "Mamma Mia."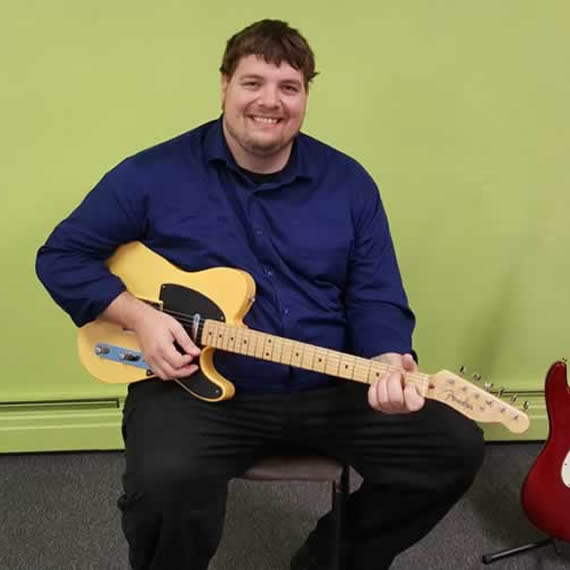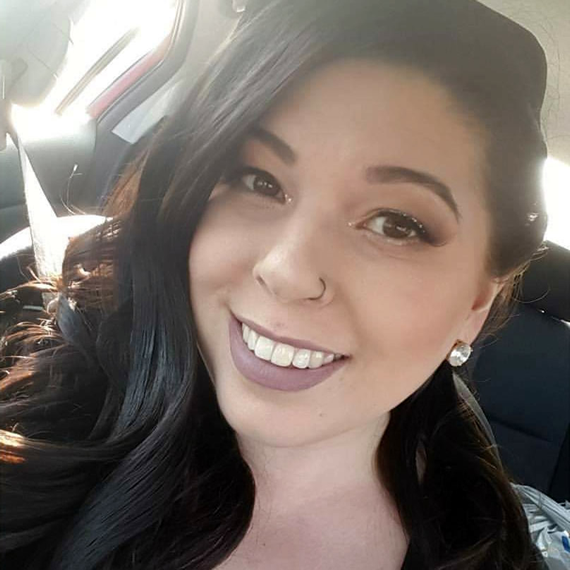 Amanda

Amanda is thrilled to be teaching at the Niagara School of Music. She joined the team in September of 2018, but has been teaching vocal lessons since 2012. Amanda also teaches beginner piano. She has been singing since the age of 3 and has been in numerous choirs over the years. She studied music at Heritage College & Seminary in Cambridge and plans to continue her studies in the future.
Teaching is her absolute passion and she always looks forward to meeting new faces and taking on new students!
Abigail
Abigail is a piano teacher and is currently teaching private lessons with our school. In the future she will be adding group lessons.
Abigail has been playing music since she was four-years-old having taken private lessons and the annual exam with the Royal Conservatory of Music. She has earned her Advanced Piano certificate and her Elementary Pedagogy Specialist certificate with them. She has taught piano at music schools in the Hamilton area for kids and adults ages four to sixty!
Abigail loves playing and teaching the piano, as well as experimenting with other instruments. We are happy to have Abigail on our teaching staff.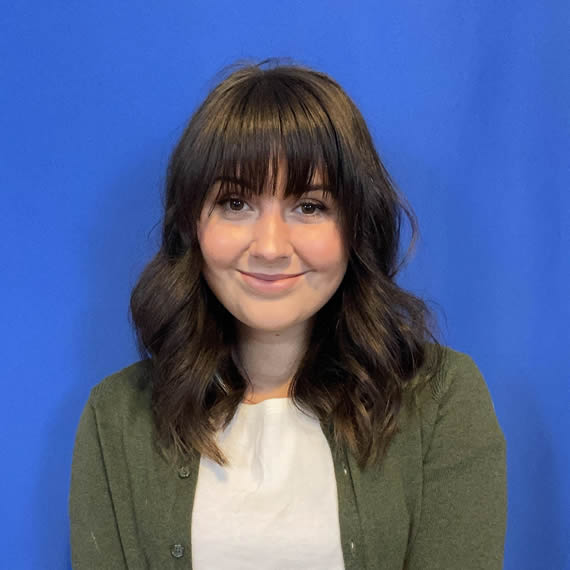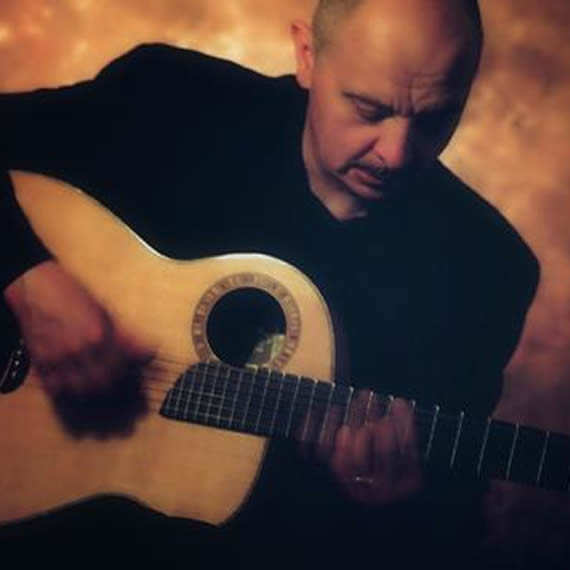 Dan

Dan has taught private guitar and group lessons for decades.  He has participated and performed at international guitar festivals and is willing to share his skills that he has mastered with his students.  He was formally taught by studio guitarists Gene Bertoncini, Martin Taylor and Frank Vignola, to name a few of his international teachers.
Over his career Dan has performed with various 18-piece big bands, quartets, trios, duos and as a soloist.  In 2004, he released his solo recording, "I Remember You." In the summer of 2013, Dan released his second solo CD, "GAFIA."
Pat 
Pat is a seasoned professional musician with over 35 years experience performing on stage. As well as being a professional musician, he is also passionate about teaching! He loves to give his students the skills needed to play a variety of songs in different genres from folk, country and rock 'n roll to name a few.
Pat teaches acoustic guitar, electric guitar, bass guitar and ukulele.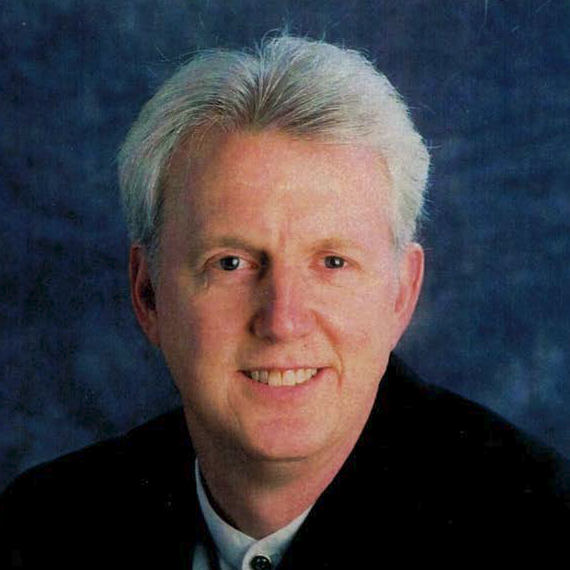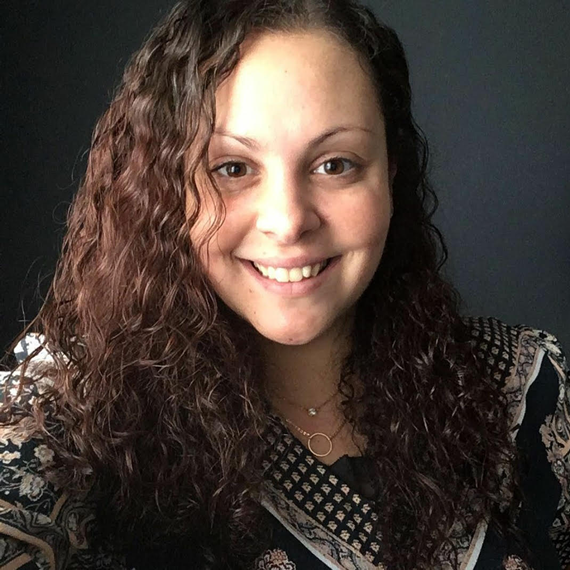 Melissa

Melissa eagerly took on the position of piano teacher and Yamaha group teacher in September 2019. Prior to this position, Melissa taught piano (and vocals) for eight years to both kids and adults.
At a very young age she developed her love for music, started private lessons and annually completed grade exams through the Royal Conservatory of Music. Classically trained, Melissa has participated in many festivals and competitions. She continued her passion of music by attending Brock University and graduated with a bachelors degree majoring in music.
Melissa finds joy in teaching and plans on passing her love and passion for music to her students.
Gordon

Gordy's musical career began at the tender age of three when he started playing piano.  At 14, he started his own singing group, "The Enchanted Ensemble," which evolved into the current "N-Zanity MPC" (Musical Production Company). In 2015, he was summoned to start a new choir, "The Greater Good." The two groups have sung together and even collaborated in a performance featuring Gordy's own compositions.
Since 1995, Gordy Zanity-Donn has been composing his own music and producing musical performances at churches where he was employed. These two-hour finished productions featured choreography, costumes, piano and vocal solos, and duets, and other musical instruments including marimba, guitar, drums, flute, violin, and organ.  Fundraising efforts from these shows raised around $2,000 per year for the hosting churches.
Gordy's dedication, hard work and motivation inspires everyone around him.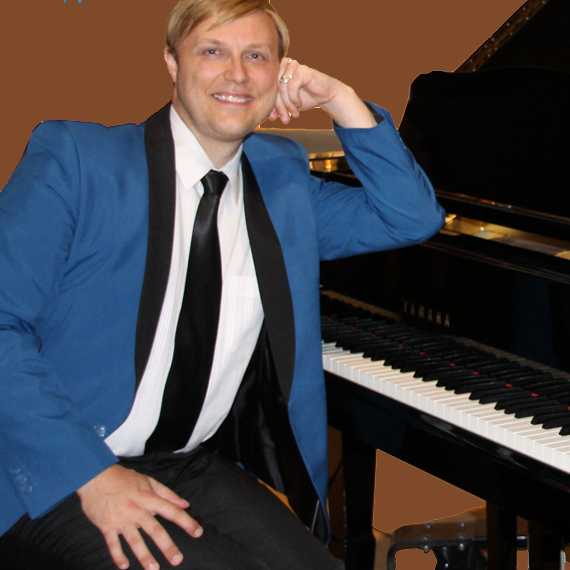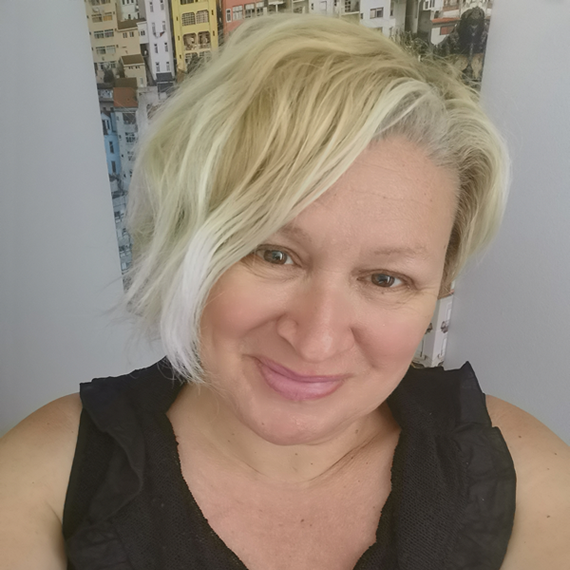 Elizabeth

Elizabeth is a dedicated and accomplished artist-singer, (soprano) with a solid academic background in classical music. Elizabeth has a Phd, as well as artist, opera singer and teacher degrees from Liszt Ferenc Academy of Music in Budapest, Hungary (MA and BA degrees).
In her career she appeared in many stage productions, theatre shows (opera, operetta, and musical) and television programs, as a soloist, as an actress and as a music director. Besides her professor of voice job at the Eszterhazy Karoly University in Eger, Hungary she regularly held master-classes for international students.
In 2011, she moved to Canada and in 2014 began to teach at Hamilton Conservatory for the Arts. During this time she sang many concerts with many Canadian artists.
Catherine

Catherine grew up listening to her mother play and teach the piano. She shared her love of music with Catherine and was her first teacher. Catherine went on to study under various internationally renowned pianists and examiners with the Royal Conservatory of Music in Toronto. She completed Grade 10 Piano as well as Harmony and History and performed in several recitals in Toronto. She was the part-time organist at her church and also played the clarinet. She went on to receive additional specialist training through the Canadian Bureau for the Advancement of Music in Toronto and obtained certification as a Piano Class Teacher.
In the past Catherine taught group classes through the Boards of Education in Toronto and Mississauga schools. She teaches all ages and levels and creates individualized lesson plans that are appropriate for each student's ability and interests. Her goal is to educate and to inspire students to be the best musicians they can be and to help them develop a lifelong appreciation for music and the arts.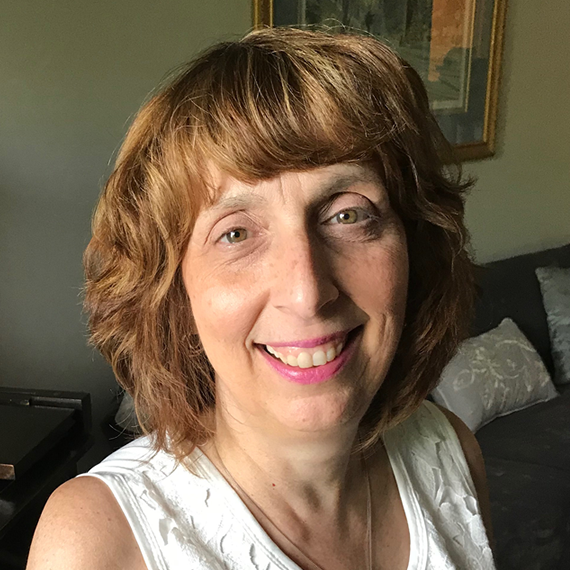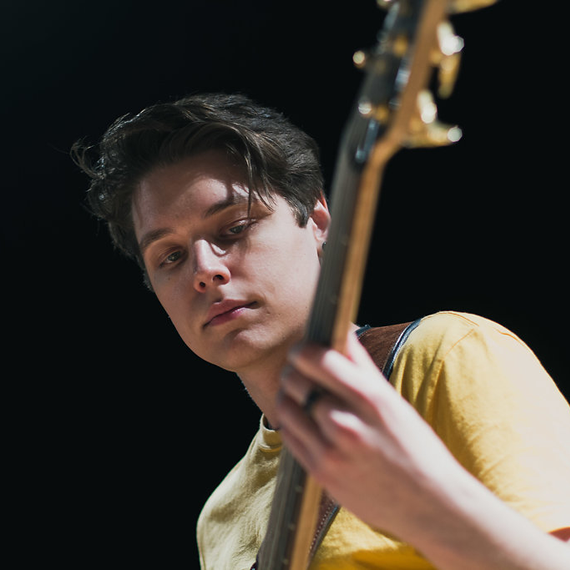 Jake

Jake graduated from Humber College with an Honours BMus on the electric bass that focused heavily on performance in commercial music. He received an Honours Certificate in Commercial Jazz Performance. Through his time at Humber, Jake had the privilege of being trained by some of the best musicians in Toronto. Coming from a wide array of different musical backgrounds, his teachers were each able to give him different perspectives and helped shape his approach to music. Jake won the entrance scholarship to the Bachelor of Music program and received the Toronto Musicians' Association Carne H. Bray Memorial Award in 2018.
Jake has taken private lessons himself for guitar since the age of ten. By the age of twelve, he also began learning electric bass. He loves teaching and believes that music is one of the most powerful & rewarding tools that one can learn. It enables us to better communicate with one another and teaches us the abilities to be more focused, dedicated, and impassioned in what we do. His goal, no matter what age or level of musicianship one is at, is to make sure that students are having fun. While patience and hard work goes a long way, we can't lose sight that we're all here to enjoy making music. Jakes believes that all music is valid and worthy of recognition.