Do you struggle to get your child to practice?
Want to see more excitement from them towards their music lessons?
Then you're invited to join the Musical Ladder System®!
The Musical Ladder System® is a national system being used in Canada and the U.S.  Now, this awesome system is being used exclusively in the Niagara region by Niagara School of Music to help our music students get more engaged and excited about their lessons!
Get cool awards for achievements!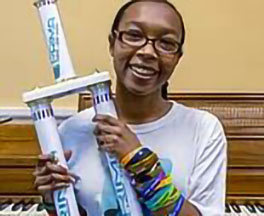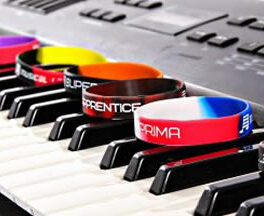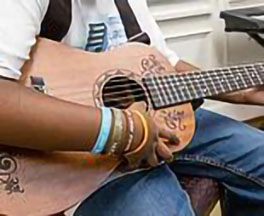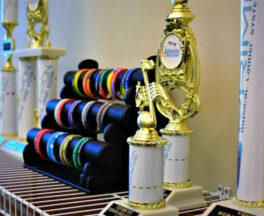 How it works
Your teacher will set a 12-week goal for you and work with you to achieve it.  At the end of the 12-week period, you will have an assesment with your teacher and if you pass, you get really cool coloured wristbands, certificates, and at certain levels, trophies! Then, you'll set a new goal with your teacher and start the process again.  It's a great way to monitor your progress in lessons to see how you're doing.
What are the awards?
Cool coloured wristbands, certificates and personalized trophies
How much does it cost?
There is no cost
How long does the program last?
We offer the program for as long as a student is enrolled
Can adults participate?
Yes!
Ready to reach your goals? Sign up through your teacher for the Musical Ladder System® today!