Special Notice Regarding COVID-19
Dear Niagara School of Music (NSM) Family,
The following is an announcement from the Ontario School Board:
Public schools will remain closed to teachers until Friday, May 1, 2020, and to students until Monday, May 4, 2020. As these dates come closer, this decision will be re-evaluated based on public health advice. The closure may be extended if necessary to protect the health and safety of students, families and staff. Private schools, licensed child care centres and EarlyON programs will also remain closed until April 13, according to the Declaration of Emergency, which only allows closures to be extended for one 14-day period at a time.  
Due to the evolving COVID-19 situation, Niagara School of Music has decided to extend our class hiatus again. Our plan is to remain closed until April 13 and then re-evaluate whether we must extend our closure until April 27, which is the next 14-day period. 
Our heartfelt thanks for continuing your child's music education through online classes! 
 Please don't hesitate to contact us with any questions or concerns you might have. 
We will update you on any developments through email, our website, and social media (Facebook).
Please take care of yourselves and others,
Teresa Sanecki
Director, Niagara School of Music
905-325-0517
Welcome to the Niagara School of Music!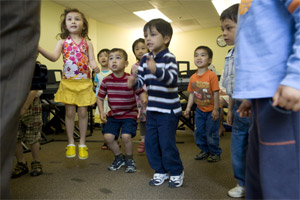 Apple
Age: 2 and 3-years-old (age 2 by September)
Classes:  30 minutes per week
Fee:  $38 per month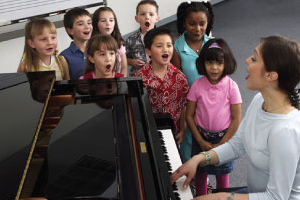 Music Wonderland
Age: 3 and 4-years-old (age 3 by September)
Classes:  45 minutes per week
Fee:  $54 per month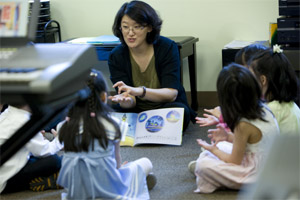 Junior Music
Age: 4 and 5-years-old (age 4 by September)
Classes:  45 minutes per week
Fee:  $64 per month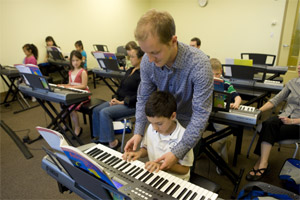 Yamaha Musicians

Age: 6 to 8-years-old
Classes:  45 minutes per week
Fee:  $64 per month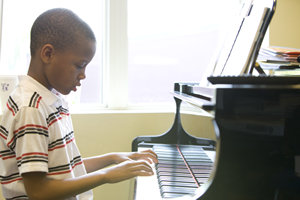 Piano Club

Age: 8 to 10-year-olds
Classes:  30 minutes per week
Fee:  $64 per month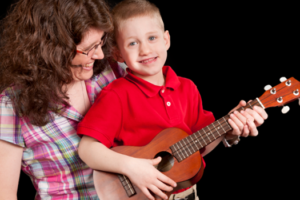 Private Piano/Keyboard, Ukelele, Guitar and Voice Lessons
Age: 9-years-old and up
Fee: $22 per half hour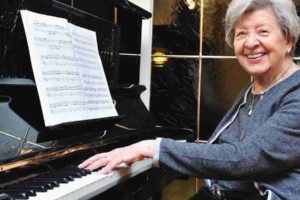 Seniors Private Lessons

Fee: $16 per half hour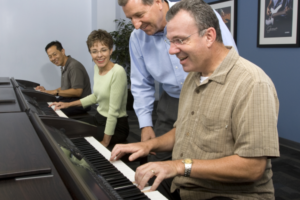 Seniors Class
Age: 55 and up
Classes:  45 minutes per week
Fee:  10 week session for $100