Niagara School of Music is offering gift stockings for: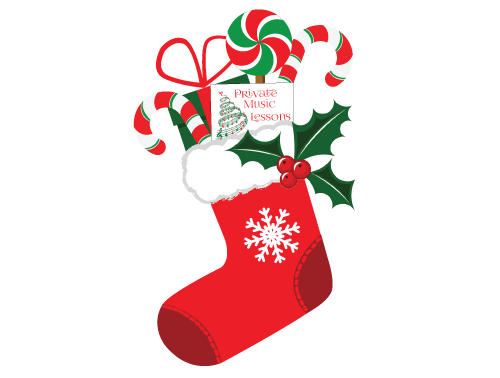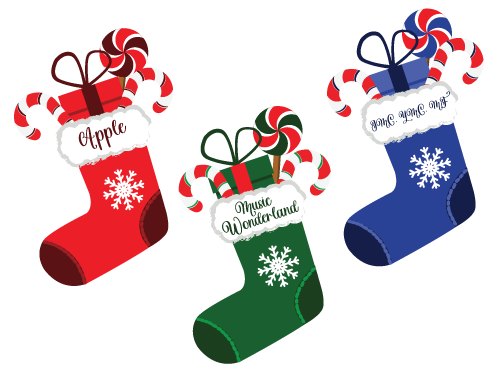 For Apple, Music Wonderland, Junior Music, Young Musicians and Music Friends
(Click the button for more information and to order!)
Available at our three campuses:
St. Catharines, Welland and Niagara Falls. 
Niagara School of Music is the Niagara Region's Premier Choice for Group Music and Private Lessons
Niagara School of Music is your first choice for quality music lessons in the region.  With first class teachers our school offers group lessons for children ages 2 to 11, and private and semi-private lessons for children ages 6 and up, as well as seniors.  Whatever instrument you or your child wish to play, odds are we teach it: Bass, electric and acoustic Guitar, Mandolin, Piano, Ukulele and Voice.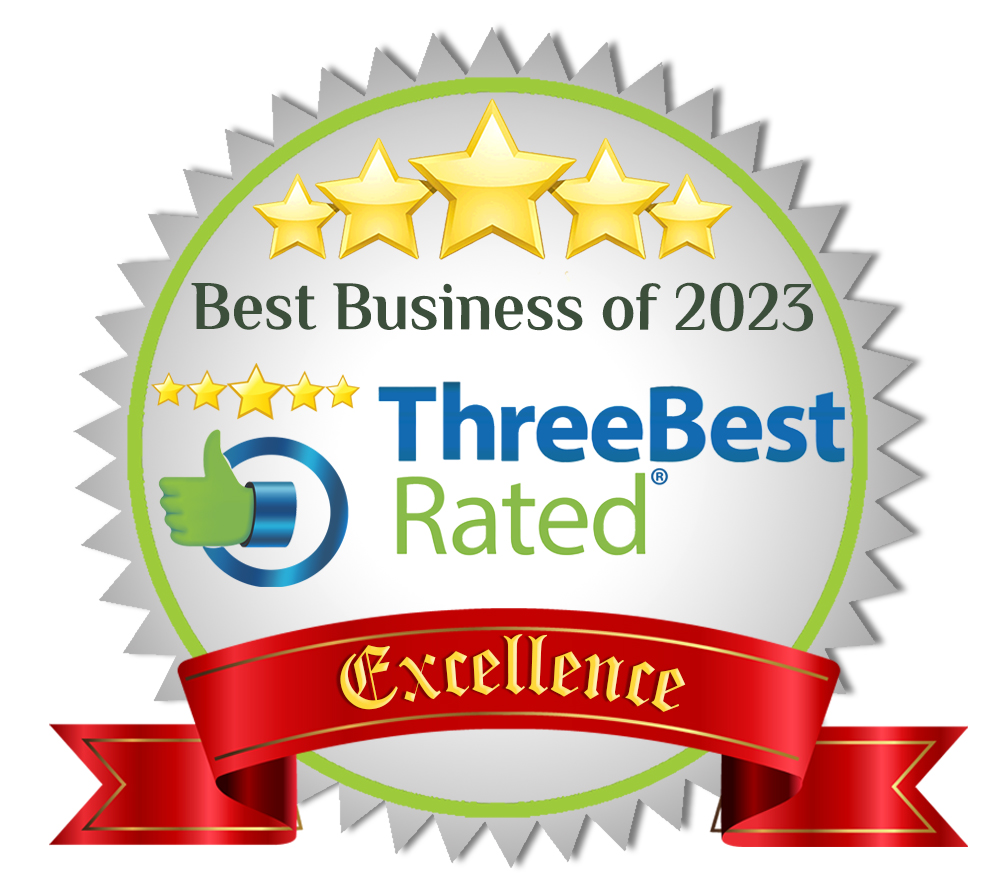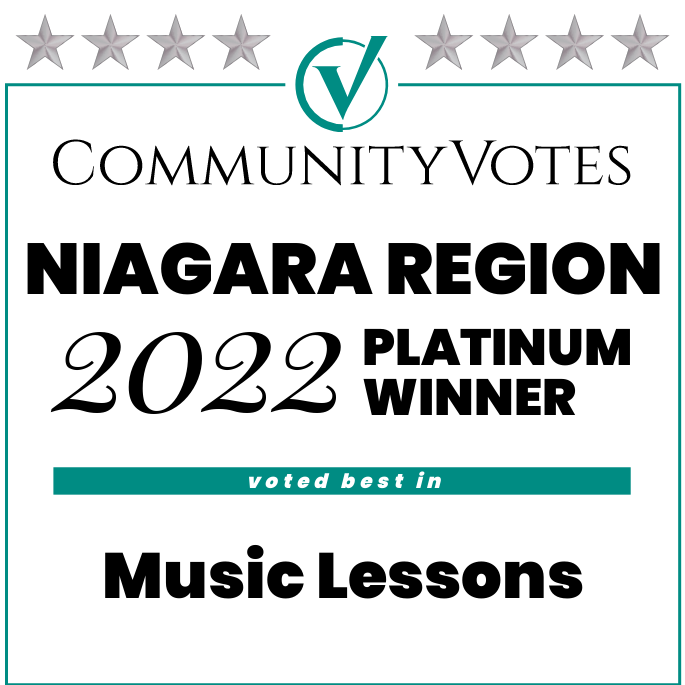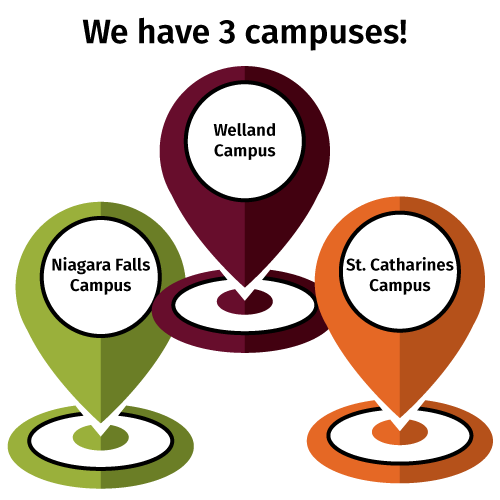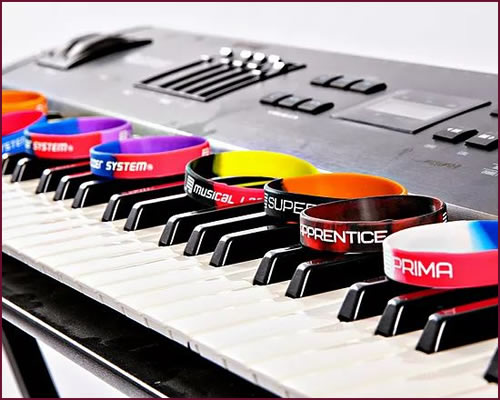 Exclusively at
Niagara School of Music!

Get students engaged and excited about lessons!

 Set goals, track your progress and earn great rewards!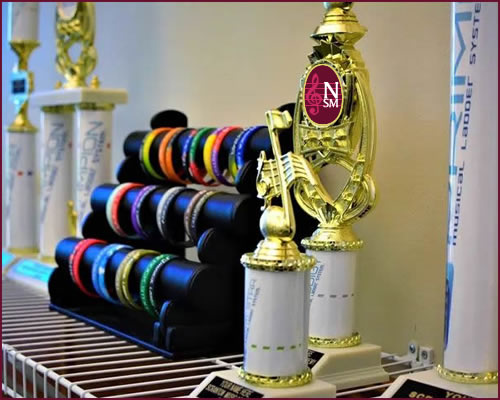 Instruments
We teach Bass, Guitar, Mandolin, Piano, Ukulele and Voice Lessons
It's easy to take the first step.
Ready to start? You have nothing to lose.
Registration is easy and parent-friendly and because we only offer lessons on a month-to-month basis, there are no large upfront payments, no complicated contracts, no annual material or performance fees, and no semester minimums.
Lessons are first come, first serve, so contact us today to arrange your first lesson!

Top 10 Reasons Why Niagara School of Music Is For YOU!
REASON 1

Specific curriculum, geared to the age of the student and laid out in a full year's program.

REASON 6

Group classes are live streamed AND recorded for help with practice at home, or if you must miss a class.
REASON 2

Since 1954, successful music courses that engage your child in not only learning but having fun with their peers.

REASON 7

For private lessons, in person or online, whatever your comfort level.
REASON 3

Courses are Canada-wide so wherever you may go, your child can continue their course of study!

REASON 8

Music styles taught to suit the needs of the student: classical (Royal Conservatory), rock, country, etc.

 
REASON 4

Highly qualified and knowledgeable teachers, passionate about what they teach.

REASON 9

Fully stocked and up to date equipment to offer the best music education.

 
REASON 10

Music Recitals and concerts to enhance the student's experience.