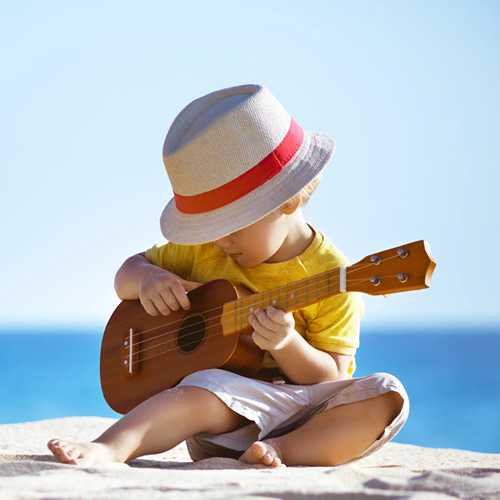 Bored kids taking over your house? Need something fun and rewarding for your kids to do this summer?
Sign them up for our $99 SUMMER MUSIC LESSON PACK!
Get your loved one a special gift by registering them to start lessons in May, June, or July and you can save $90.00 at the same time. We'll prepare a special summer pack* for the special person in your life to include:
• Registration and First Lesson for FREE! ($90 saving)

• Beach Ball
• Niagara School of Music Music Notebook for your instrument
• Marble Slab Creamery Gift Card
You'll also be entered to win 2 Safari Niagara Season Passes!
Lessons available at our Welland, Niagara Falls or St. Catharines campuses. Just fill out and submit the registration form below and we'll take care of the rest!
Let's make MUSIC this summer!