Let's Make Music in March!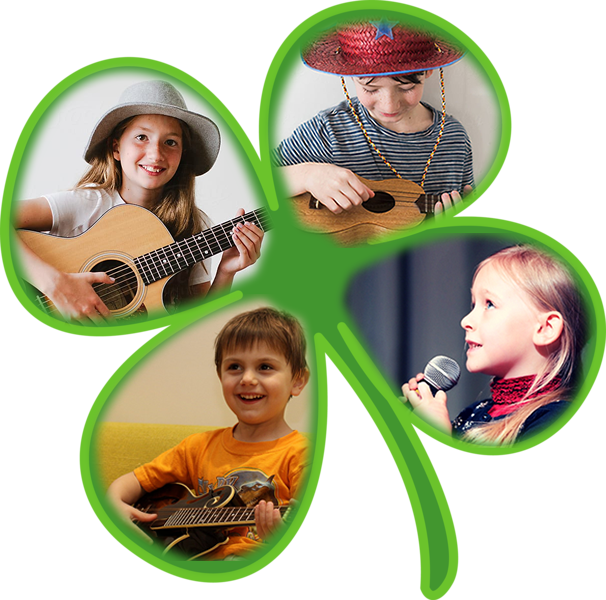 When you register for bass, guitar, piano/keyboard, ukulele, mandolin or voice lessons you will receive:
4 Music Lessons
FREE registration
A FREE instrument appropriate musical gift
This is a $135 value and we are offering it for a limited time for only $99!  Offer ends March 31.

The Details:
Payment is made by pre-authorized debit. Once your 4 lessons are completed, tuition payments will be debited from your account at the beginning of the month, for the month.*
*If you wish to withdraw from the program, notice is given by the 15th of the withdrawal month and you are billed to the end of that month.
To register please fill out the form below: