Preview Classes
The Fall semester is fast approaching. If you've thought about lessons for your child or yourself but are not sure what it's all about, why not register for a free preview class?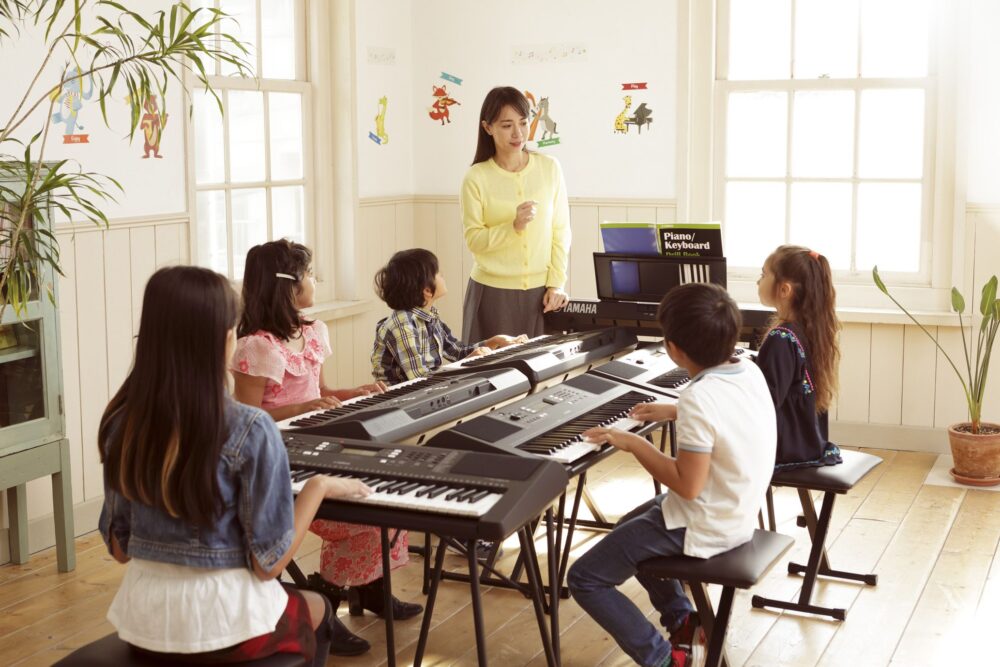 FREE Preview Classes
We have group piano/keyboard classes for Apple, Music Wonderland, Junior Music, Young Musicians and Music Friends.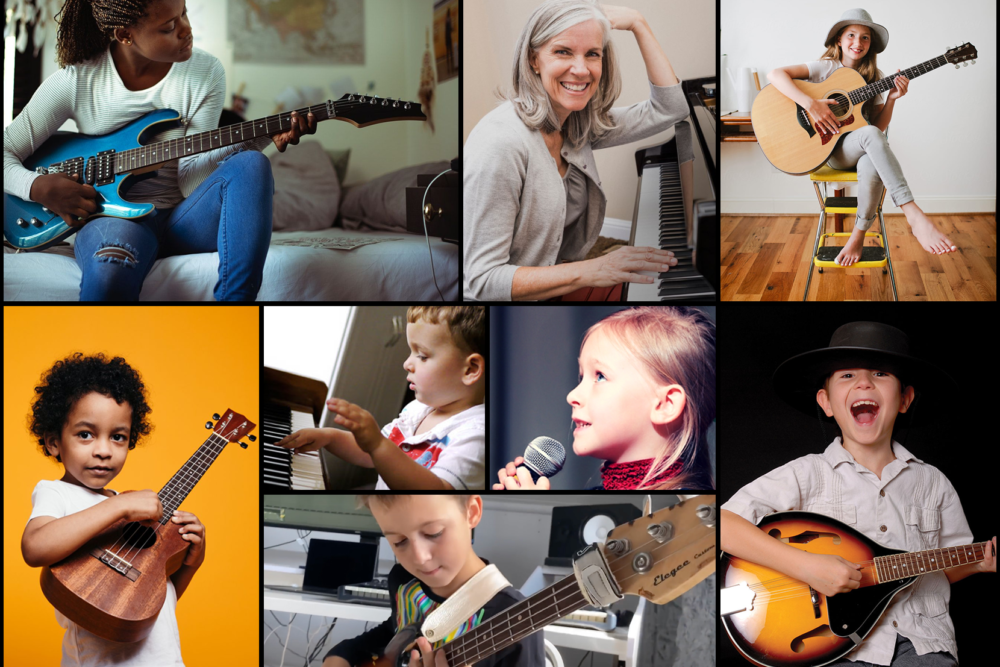 FREE Meet & Greet
We also have private lesson Meet & Greets for ages 11 to seniors for acoustic guitar, bass, electric guitar, mandolin, piano, ukulele and voice.