June 2021
Summertime, and the livin' is easy" – and so the song goes! Though the group courses are now finished for the summer, it doesn't mean you have to stop music! How about joining a 'ukulele jam'? Or a guitar class? Or mandolin? Voice lessons? Maybe a drum circle! Don't worry if you don't have the instrument you would like to try, we can get you one to use for the summer. For drum circle groups, just come and enjoy learning various rhythms while you are in the circle!
For group students, a reminder to have all your book fees in by
Friday, June 25!
The government seems to be leaning to level 2 by July 2nd and we are anticipating in person classes at that time!
In the meantime, hope to see you in the halls of Niagara School of Music – enjoy summer in every way possible!
Practice Club Winner
The winner of $25 Amazon gift card in our Practice Club draw is Arya! Congratulations Arya! Thanks to everyone who participated.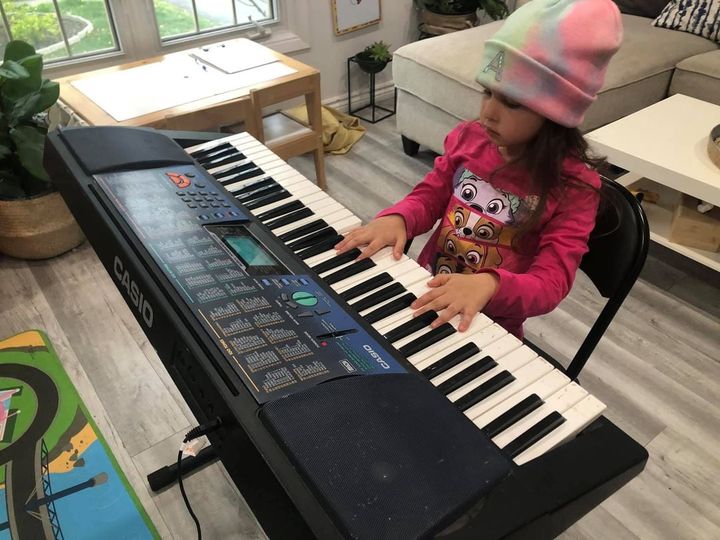 Summer Holidays
Our teachers are taking a well-deserved break from Monday, July 5 to Saturday, July 10. Private lessons resume Monday, July 12.
Musical Ladder
Congratulations to our fabulous music students who just completed another Musical Ladder! Though we don't have any pictures yet, we will post them in the next newsletter.
New for Fall: Choir
Join our Niagara School of Music Choir for children ages 6 and older. Choir members must have at least 1 year of playing an instrument or vocal lessons. More details are coming soon.
Refer-A-Friend or Family!
We know you love music so why not share the fun and passion of making music with a friend or family member!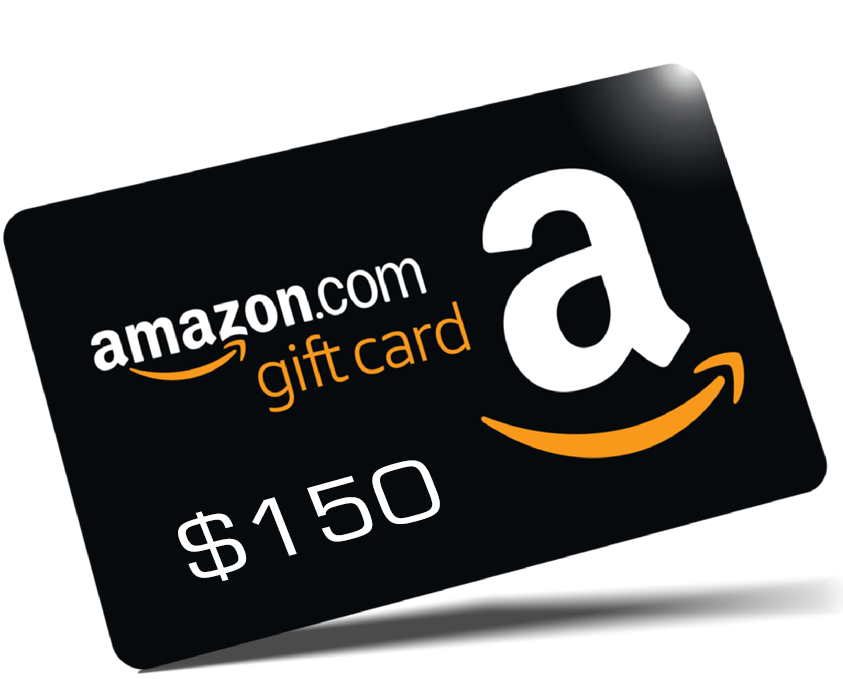 This summer you can make this happen by entering our summertime Refer-A-Friend or Family Member draw. Would your "BFF" love to learn guitar? Has your favourite aunt always wanted to play the drums? Tell your friend or family member about all the classes we teach at Niagara School of Music and when they register for lessons, you and your friend or family member will receive a $25 tuition credit at the beginning of the second semester.
But that's not all-your name will be placed in a draw for a $150 Amazon gift card! The draw takes place on Wednesday, September 15.
Share the music, share the fun-and win a $150 Amazon gift card!
Drum Circle
We are excited to announce Drum Circle, an eight-week course with sessions for children ages 8 and over, and adults.
What is drum circle? Glad you asked! Basically, under a facilitator, whole groups of people come together and play percussion instruments in a drum circle! It's fun, its relaxing, it's therapeutic. No experience necessary. It's not about perfection but about participation!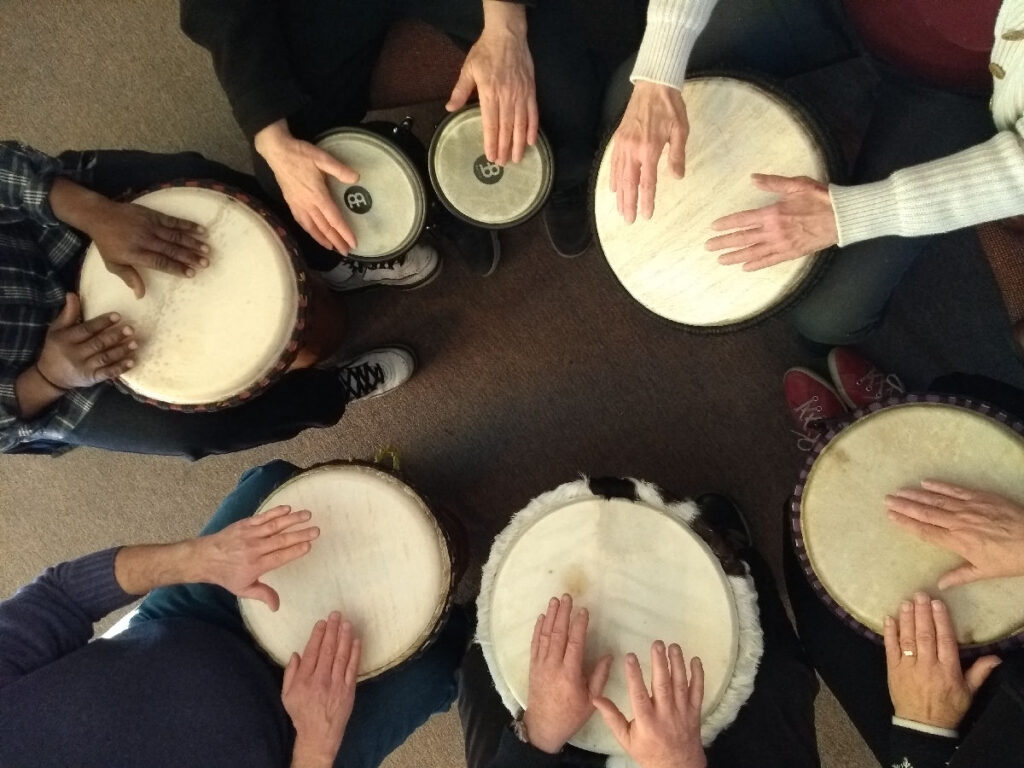 Drum Circle begins Thursday, July 8 and runs until Thursday, August 26 from 6:00 PM for children and 6:45 PM for adults. The cost is $96 for eight weeks. Bring your own djembe, hand drum or we will provide you with one! Drumming together is relaxing and fun and there's no experience necessary so be sure to register for Drum Circle today!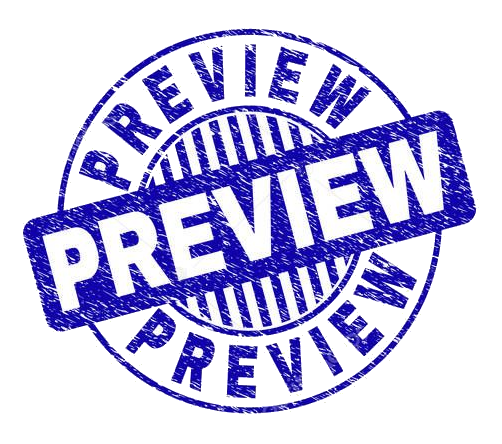 Preview Classes
Have you ever thought of taking a music lesson? Do you have a friend who loves music but isn't sure if they want to take a lesson? Try a preview class! A preview class is an opportunity to meet the teachers and see what music lessons are all about. And best of all, preview classes are FREE!
We are once again offering preview classes in August. Dates are yet to be determined so watch your email or check our website for updates.
Here are the lessons that we teach:
Group Piano/Keyboard Lessons
Apple – Ages 2-3 (Must be 2 by September)
Music Wonderland – Ages 3-4 (Must be 3 by September)
Junior Music – Ages 4-6 (Must be 4 by September)
Young Musicians – Ages 6-7 (Must be 6 by September)
Music Friends – Grade 3-5 school age
Private Lessons
Acoustic Guitar, Bass Guitar, Drums (drums available at Welland campus only) Electric Guitar, Keyboard, Mandolin, Ukulele and Voice.
Readers' Choice Awards 2021
Thank you for your nominations and voting in Community Votes Niagara Region. Thanks to you we won Platinum!
The Niagara Falls Review Reader's Choice awards a prestigious award in Niagara to let you show your appreciation for the businesses, people, and service providers who make our community great. We hope you will help us win this as well for BEST music school!

Click HERE to nominate us. If you can't see our name, just scroll to the bottom and nominate: Niagara School of Music.
Come back often and nominate as many times as you like, until July 11. Thank you!