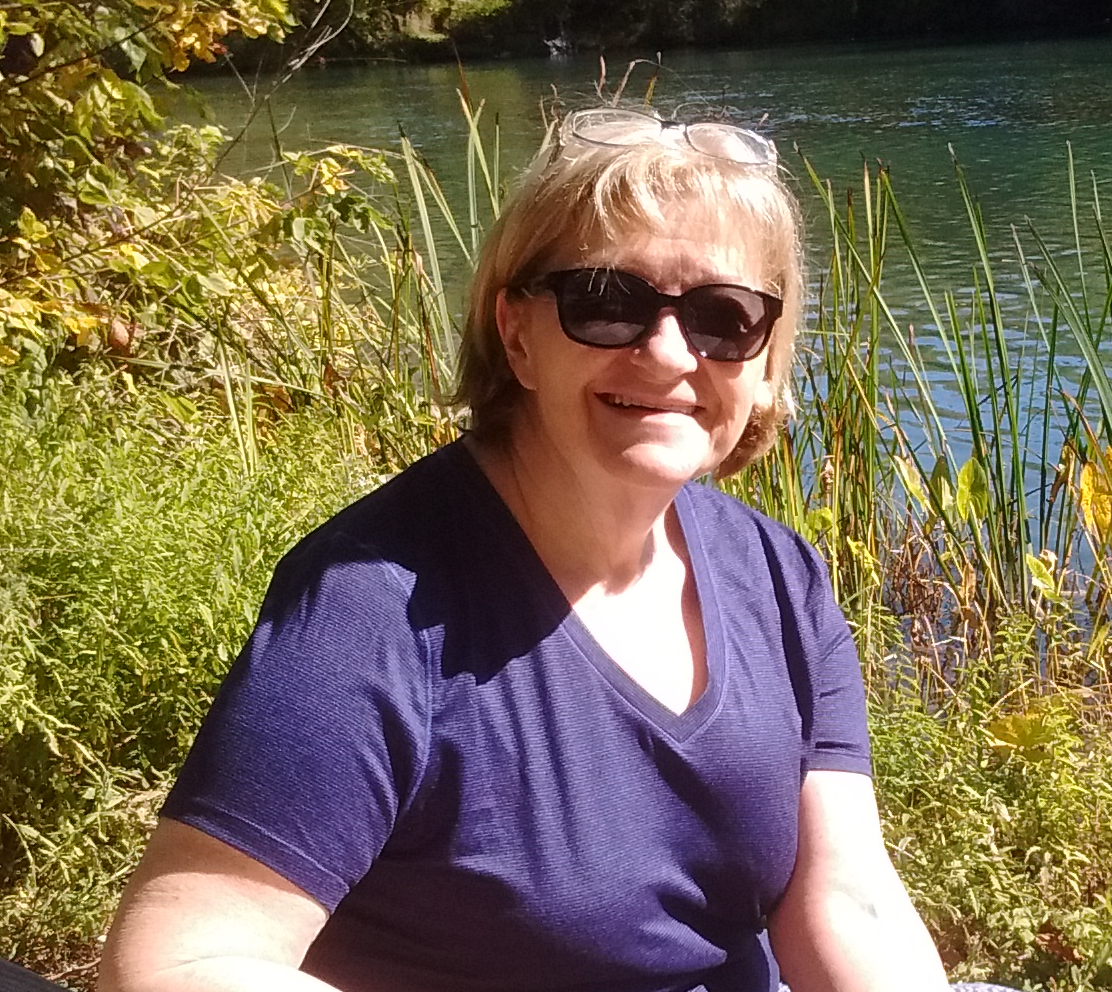 Teresa Sanecki
Teresa has been passionately and successfully teaching the Yamaha Music Education Programs to children and adults for over 35 years. She helped develop the curriculum for Tunes for Twos, an enriching music class for two year olds. After extensive training in Japan, Teresa also helped pilot and train teachers across Canada for Music Wonderland for three year olds.
She has been a consultant for teacher training and development with Yamaha Music and, at present is an examiner for the Yamaha Grade Exams, an unparalleled and internationally recognized music exam system.
Teresa's extensive knowledge on the physical and emotional development of young children has been invaluable in her teaching and goes hand-in-hand with Yamaha's unique and age specific courses – developing a child's full potential, not only in music but in other aspects of life!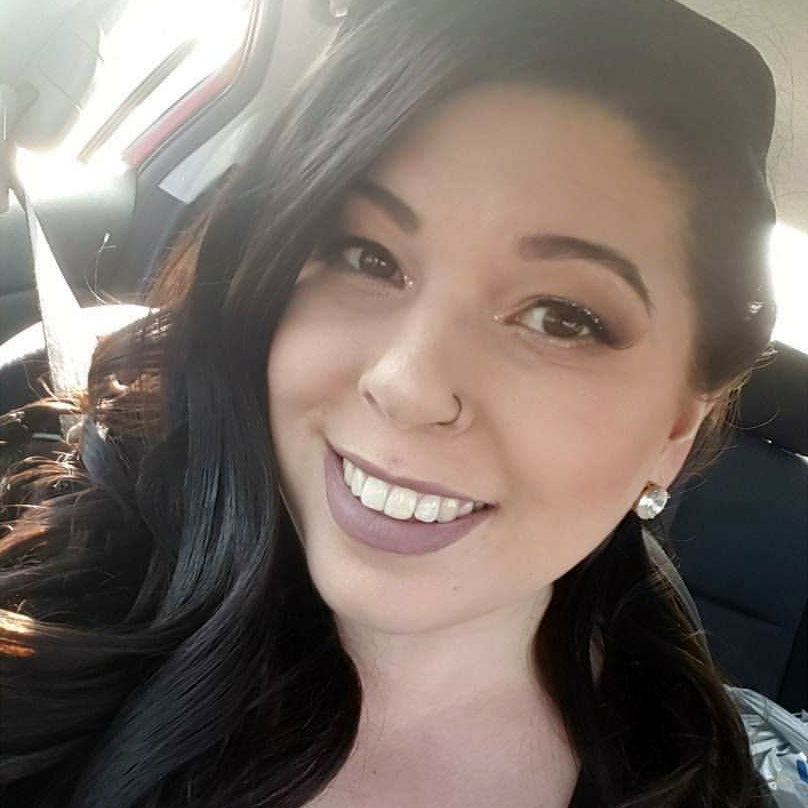 Amanda Candela
Amanda is thrilled to be teaching at the Niagara School of Music.  She recently joined the team in September of 2018, but has been teaching vocal lessons since 2012.  Amanda also teaches beginner piano.  She has been singing since the age of 3 and has been in numerous choirs over the years.  She studied music at Heritage College & Seminary in Cambridge and plans to continue her studies in the future.
Teaching is her absolute passion and she always looks forward to meeting new faces and taking on new students!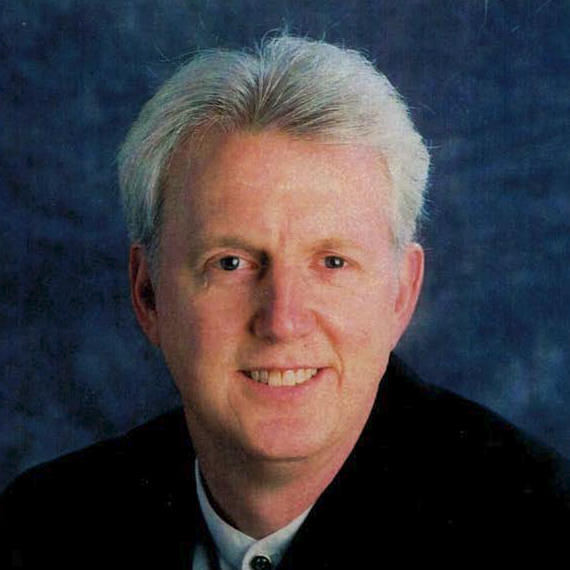 Pat Serre
Pat Serre is a seasoned professional musician with over 35 years experience performing on stage. As well as being a professional musician, he is also passionate about teaching! He loves to give his students the skills needed to play a variety of songs in different genres from folk, country and rock 'n roll to name a few.
Pat teaches acoustic guitar, electric guitar, bass guitar and ukulele.